1st Annual Action: Love 6K
Scroll down to register now.
Join us in partnering with World Vision to bring you the 1st Annual Action: Love 6k! Nearly 1,000 children under age 5 die every day from contaminated water, poor sanitation, and improper hygiene. Register now to help provide clean water and combat human trafficking!
Saturday July 27, 2019 @ 08:00 AM
Firemens Park
5203 W Court St
Monee, IL 60449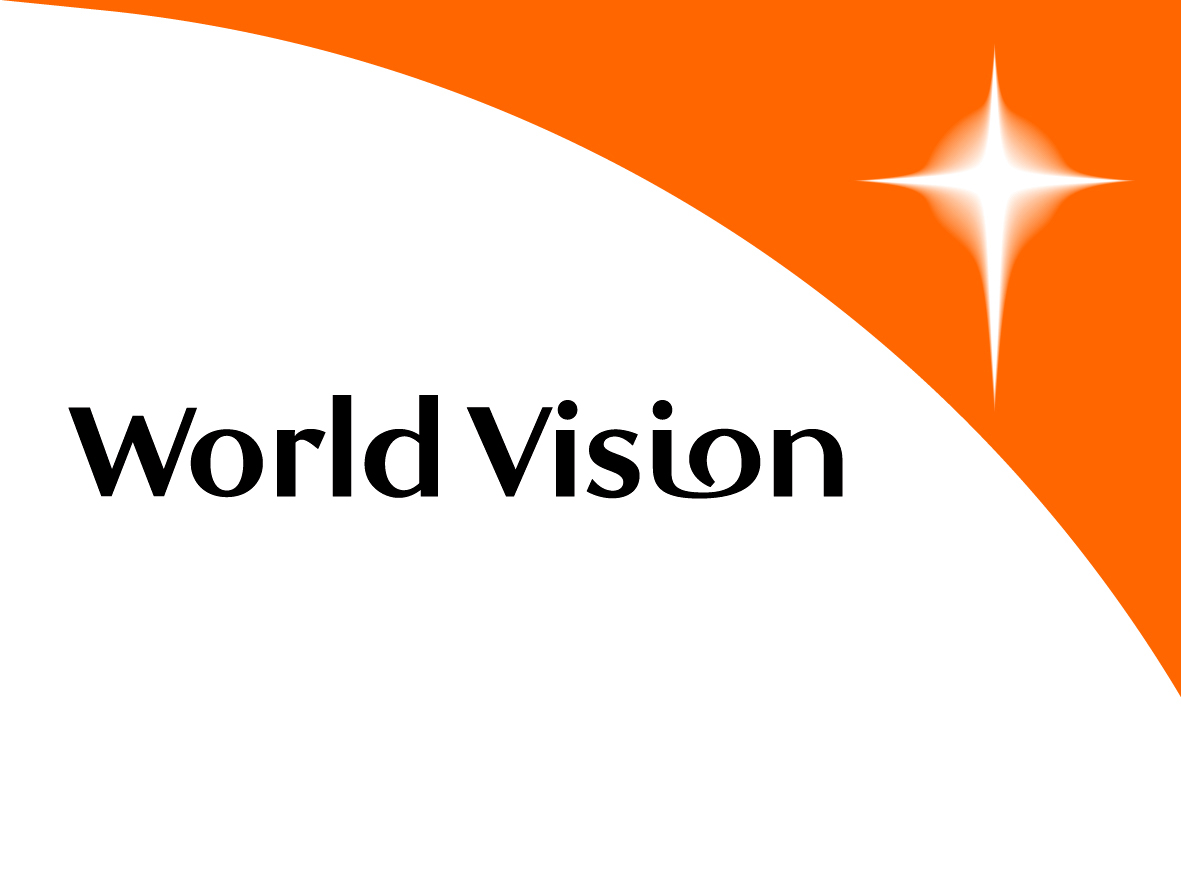 Love can change the world.
We are proud to partner with World Vision to bring more love to communities around the world than ever before!
WAIVER
In consideration of Provision Lab, Inc. accepting this entry, you, the participant, intend to be legally bound and hereby waive or release any and all right and claims for damages or injuries that you may have against the Event Director, and all of their agents assisting with the event, sponsors and their representatives and employees for any and all injuries to me or my personal property. This release includes all injuries and/or damages suffered by you before, during or after the event. I recognize, intend and understand that this release is binding on my heirs, executors, administrators, or assignees.
By submitting this entry, you also acknowledge and accept that Provision Lab, Inc. the Event Director, volunteers, and staff will take all reasonable steps to ensure the safety of every participant, runner, volunteer, and staff member.
You certify as a material condition to my being permitted to enter this race that you are physically fit and sufficiently trained for the completion of this event and that your physical condition has been verified by a licensed Medical Doctor. By submitting this entry, you acknowledge (or a parent or adult guardian for all children under 18 years) having read and agreed to the above waiver.