Being an Active Participant in the Solutions For Human Trafficking
If you're like most people who hear about human trafficking, your response is: "That's horrible, but what can I do?"
Because human trafficking is so pervasive in society (2.8 million exploited and enslaved in the U.S. according to the 2018 Global Slavery Index) and because the solution is so complex, it's difficult to know where to begin. But the reality is that it will take all of us—some doing a little and some doing a lot—in order to see a victory in the war against it. If you're an average mom or dad, teacher, pastor, gas station clerk, or bartender, here are five things you can do to be an active participant in the war against human trafficking.
In order to learn what human trafficking is, how to spot it, and how to prevent it around you, most citizens need to ally with an organization that is involved, equipped, and that will resource others. If you haven't yet, scroll to the bottom of the page and sign up to receive Provision Lab emails. We do our best to make sure emails are informational and necessary. No fluff and no sharing your information with others.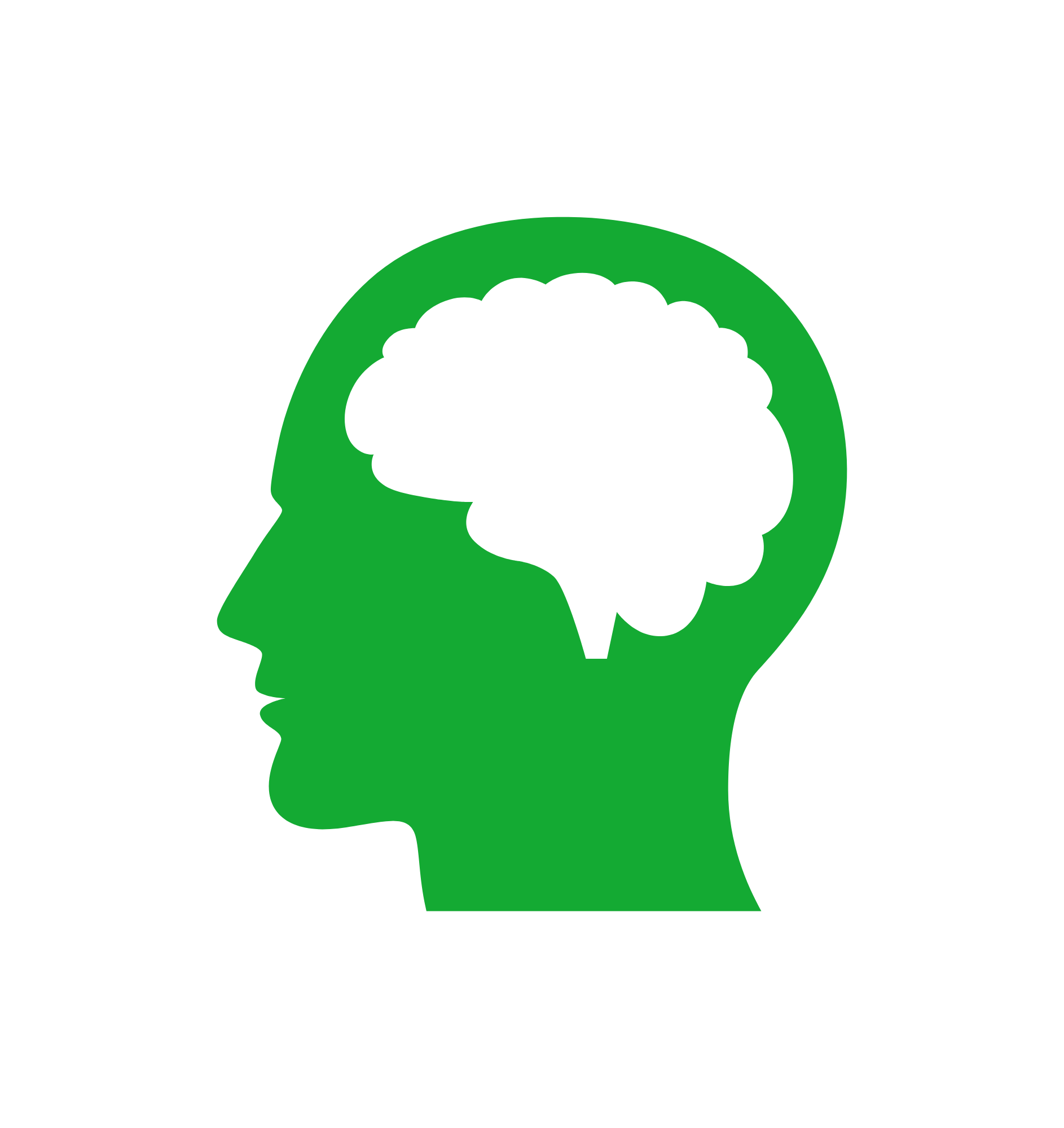 The fight against trafficking starts with understanding that the war is going on all around us. As you learn more about it, you'll be more equipped to report it and prevent it on a daily basis. We're putting together some resources for parents and communities right now. Make sure to sign up for emails (#1) and we'll teach you everything we know!
Know how to call for help.
Take a minute to save 888-373-7888 in your mobile phone. As you grow to know more about the signs of trafficking, you'll have the hotline handy to report a tip. The great thing about the hotline is that tips can remain anonymous and there's no repercussion for calling in a tip that may not be valid. If you see something, say something. Chances are, if it doesn't seem right to you, it probably isn't.
If you work a 9-5 and have limited volunteer hours but want to find a way to help, register to run in the Race for Their Lives (RTFL) 5K, scheduled September 21 at 8 am. It's good for your health, it's fun, and best of all, every dollar of registration funds go to help victims of human trafficking. Plus, you get a cool shirt. Register here.
As you grow in understanding of the cause, do what you can to make sure others are empowered, too. Share awareness materials with your child's school or schedule a training for members of your PTA. As a co-worker to run the 5k with you. We would love to help you brainstorm. To ask for awareness materials, request a speaking engagement for a workplace or school, or start a dialogue with us, go here for more information.
We are grateful for your support and encouragement and excited to work with you to end this—one step at a time.


Author: Jecca Janes
Blogger
Inspired to make an immediate impact in the fight to counter human trafficking?
Start learning more about trafficking now